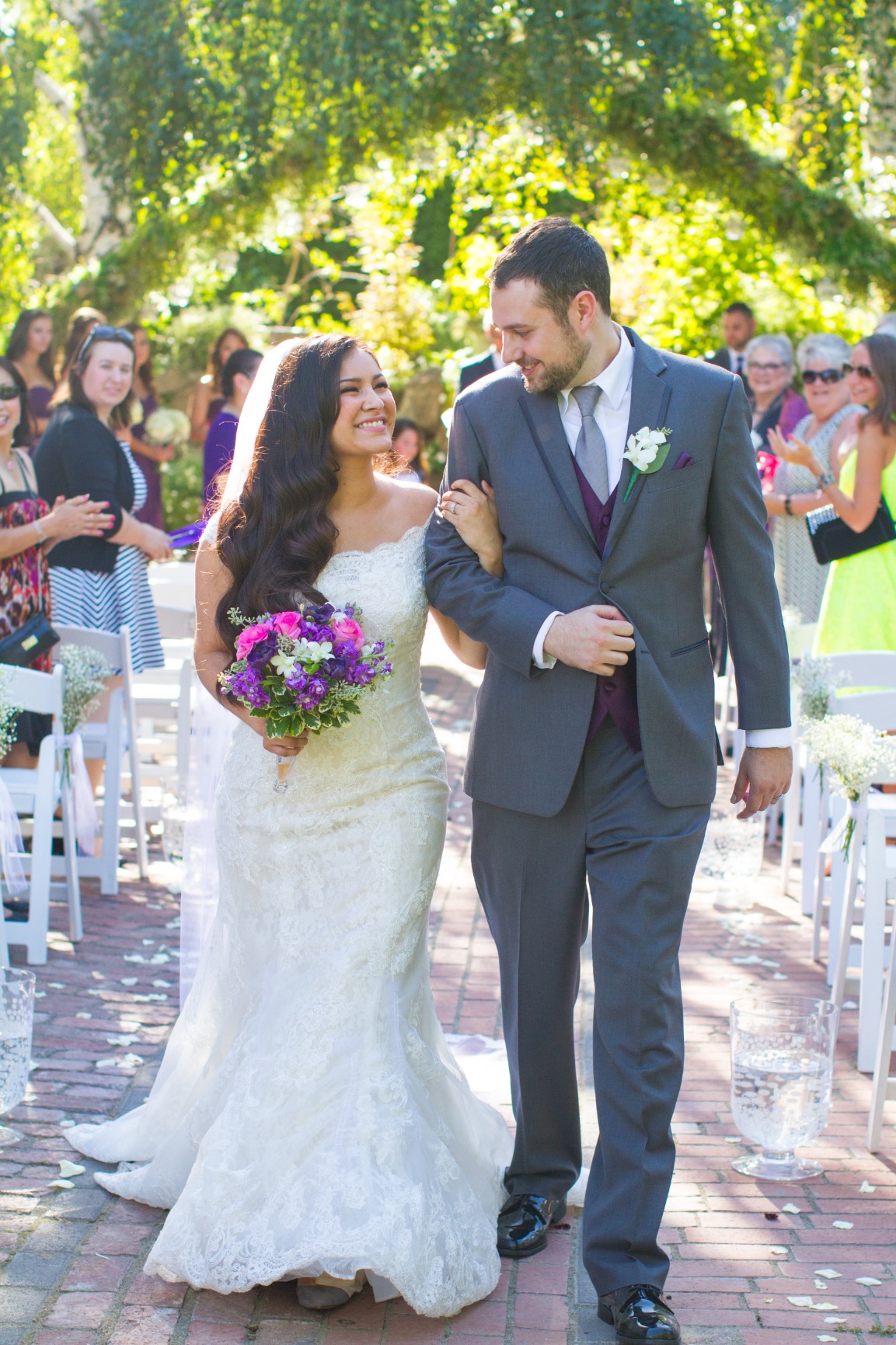 The photos I take are special to me. I value each moment life brings and I carry that same passion and emotion with me to every single wedding that I photograph.  My father passed away many years ago and when I find his face fading slightly from my minds eye I will open up my albums and look through old photographs.  These are the things I hold most dear and I engage every wedding as a chance to document moments and help capture memories of all the loved ones my couples hold so dear in life as well.  Photography is everything to me...and for those of you reading this who may not chose me but may chose another photographer; I want that photographer to care about you and take great pride in capturing your memories as well. 
When you hear the word "cheap" does it have a positive vibe?  Not to me...and I know first hand that "cheap" is not always the best option. Don't get me wrong, I like to save a buck or two, just like everyone.  I've tried saving a buck or two only to be disappointed with my purchases in the end.  Where did that leave me? Kicking myself because I didn't do just a little more saving in order to get what I really wanted in the first place.
Now, lets talk about inexpensive photography.  Not to be confused with "Cheap"; Inexpensive means just what it says… It's not expensive and it's not cheap...it's affordable! I get it; most of us aren't exactly rolling in the dough and flying in jets like a celebrity.    Price isn't always a photographers final thought either; depending on the photographer.  While we all have to make a living and can't change our prices for every person trying to get a "deal" most of the professional and seasoned photographers are willing to work with you.  Wedding photography is NOT just a product, it's NOT just photos... These are moments in time that you can never get back.  Make sure a professional is documenting such a special event.  A professional is ready with back-up equipment and can anticipate and capture raw, beautiful moments. 
Speaking of anticipating moments...this is something well seasoned photographers are keenly aware of. Case in point, within the following series of photos I took at this wedding there was a special, but unexpected moment that had I not had the years of experience under my belt, I would have missed completely.  I had just done a 1st look for the brides dad (something super special to them).  The brides mom suddenly appeared, completley unexpected! All my years of weddings have me on my toes; anticipating moments, and being hyper-sensitive to my surroundings at all times.  Because of this I was able to capture this brief and fleeting moment as she gasped at her daughters beauty and began to cry.  What followed was an emotional embrace between mother and daughter.  And let me tell you that was just one moment of many unexpected moments I captured that day.
THIS, could have just been a memory uncaptured that they would just have to imagine in their minds eye but because of my honed skills they can see the moment, feel the moment and share the moment with family & friends.  This is why I believe that you should invest a bit in your photography & in the artist behind the lens.  You can spend thousands on a beautiful venue and an amazing wedding day frock but I'll tell you, if your photographer can't anticipate and capture these fleeting moments you're out more than just money...you miss out on tangible memories.
I'm writing this to help inform you to make a good choice not a super expensive choice.  There are expensive photographers who have cheap quality products, there are expensive photographers who have amazing quality products and there are also inexpensive photographers who are just as amazing as the most expensive option, so it actually has very little to do with the amount of money but the QUALITY and EXPERIENCE the photographer has to offer. 
It just so happens that a lot of the time (not always, but most of the time) you get what you pay for hence that old saying "you get what you pay for".  A "cheap" photographer often uses what we call the "spray and pray" method – for you brides out there, what this means is that if you happened to hire one of these photographers (generally, your inexperienced newcomers trying to build their portfolio and willing to shoot your full wedding day for usually around $800 or less (I know it sounds like a stellar deal but stay with me) they are going to take a million shots with very little knowledge of exactly what they are doing then they cross their fingers and hope they get a good one here and there which takes no skill at all and is a gamble. And trust me the machine gun like sounds from that "spray and pray photographer" will be very distracting during your wedding vows...unless you want to feel like the Papparazi are at your wedding.
I don't know about you but after all the work of planning the perfect wedding the last thing any bride needs is to gamble on her big day.  If the price you paid turns around and ends up costing you your wedding photos, it has ended up costing you so much more than just the money.
So before you say to yourself, I just can't afford ($) on my wedding photographer think about what I've said here.  Do your research; Google "Yakima Wedding Photographers"….  You'll find the ones you can count on right there on the first page and guess what… We're not just a Facebook Business Page, we have real websites, we have business licenses, pay taxes and best of all we are professional photographers with years and years of experience!  
Now, take this new found knowledge that I've shared with you, Google Yakima Wedding Photographers, look at our work and make sure to meet with the photographers you like and see our work in PERSON so you can see with your own eyes the quality of work they can offer you. I know that once you do you'll see exactly what I mean and you'll find that professional photographer you deserve.  Here's to your happily ever after!