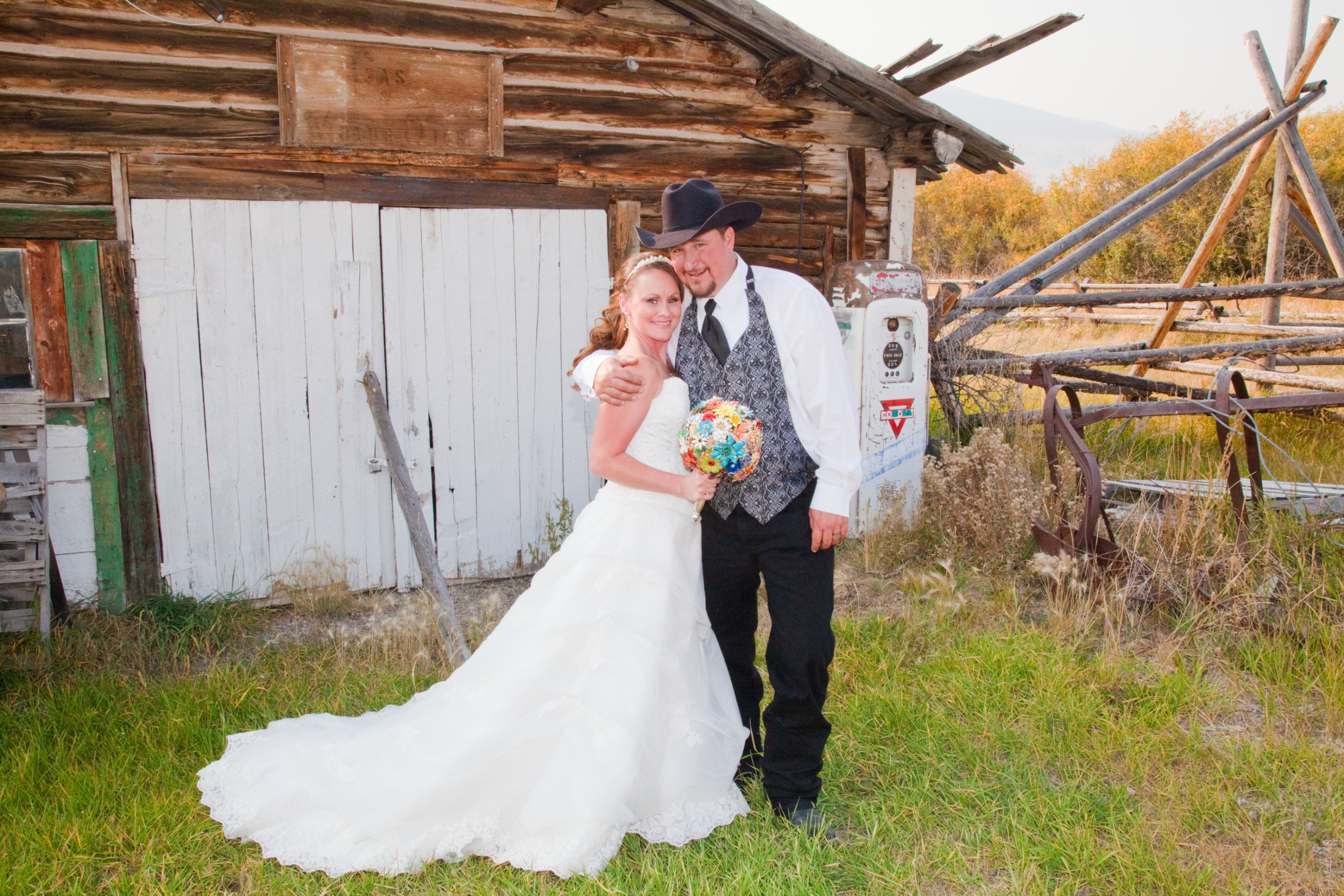 There are so many things that I loved about Johnna and Toby's wedding in September! First, it was my first wedding that I've shot in Polaris, Montana and I am absolutely in love with that little town! It has so much character!
Second, Johnna and Toby had SUCH a fun group of family and friends! It was a multi-day celebration and they knew how to have fun that's for sure. Next up, I loved all of the wedding details that were created. Johnna must have spent hundreds of hours collecting ideas and little things along the way and she did an AMAZING job.  The beautiful lodge and surrounding mountains were the perfect backdrop and not even the smokefilled air from the raging wildfires going could stop the excitement and love in the air.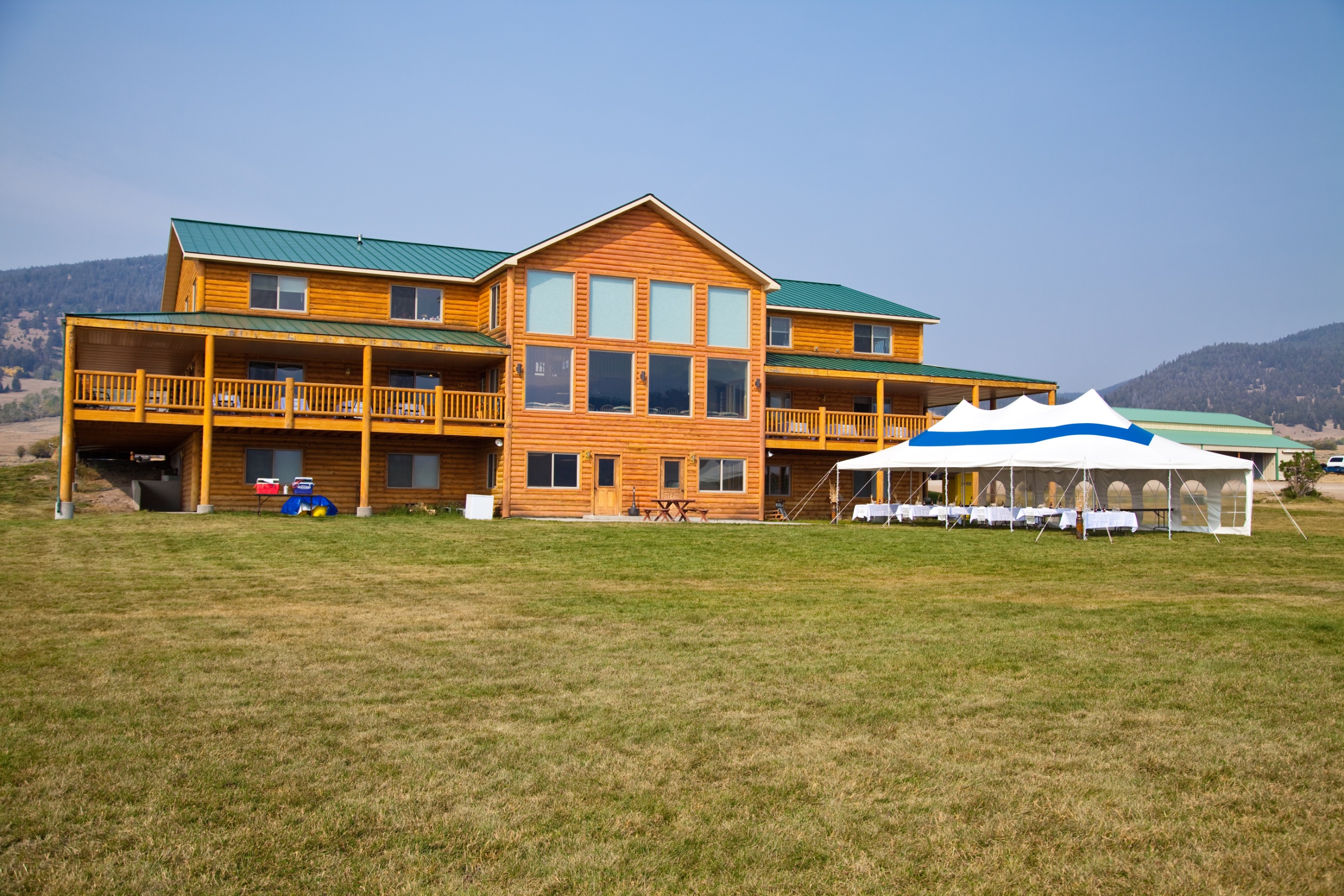 The bride arrived to the ceremony in the most amazing way...  On the back of her dad's Yellow Harley Davidson as he proudly drove her into the ceremony as all the guests looked on with tears in their eyes.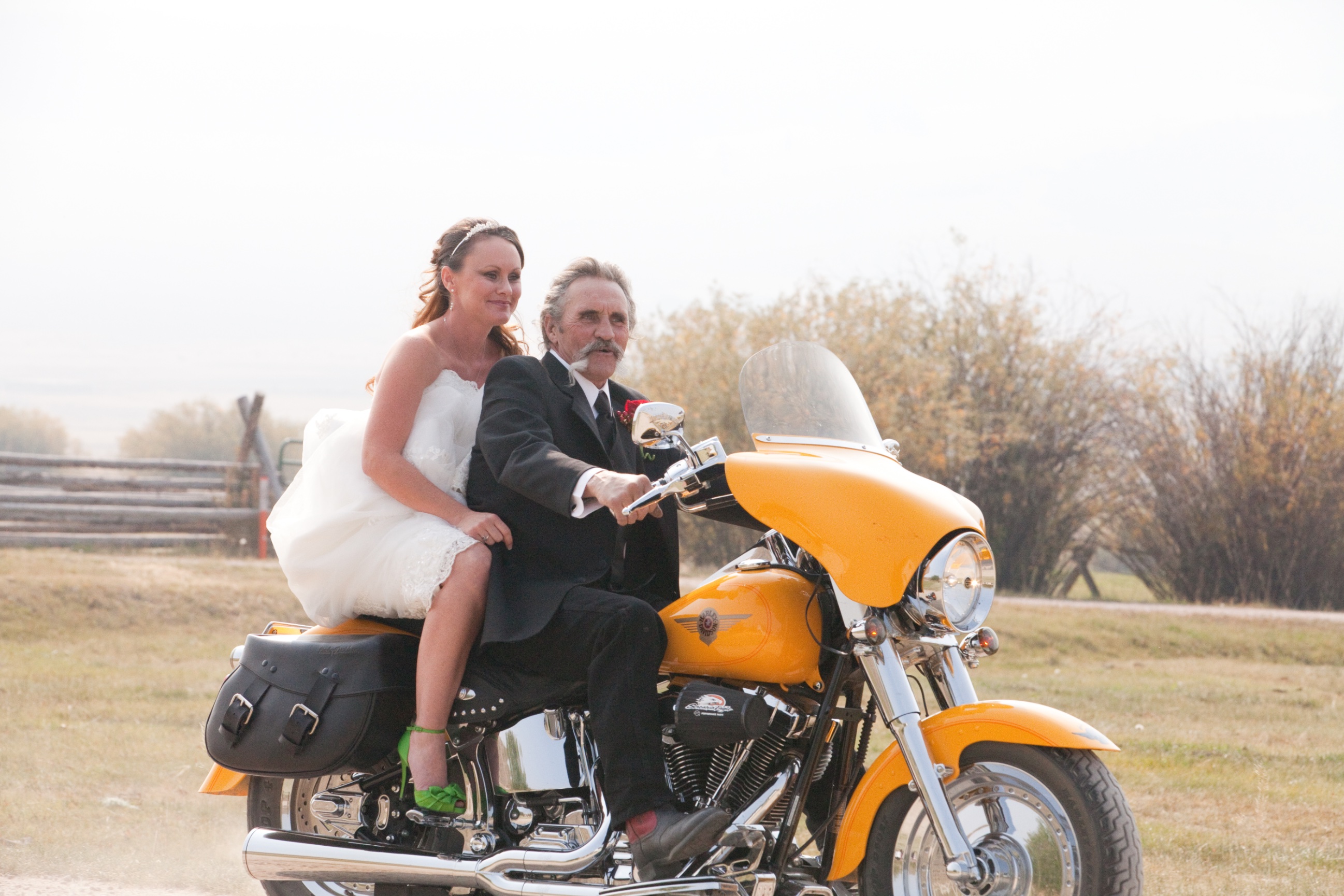 One of my absolute favorite things about the wedding was what occurred in lieu of some fancy limo that almost every wedding seems to have; it was the huge motor home that the entire wedding party took from the wedding to the reception. The license plate read Klark G. Being the Chevy Chase fan that I am I completely appreciated the funny spin on the wedding party transportation.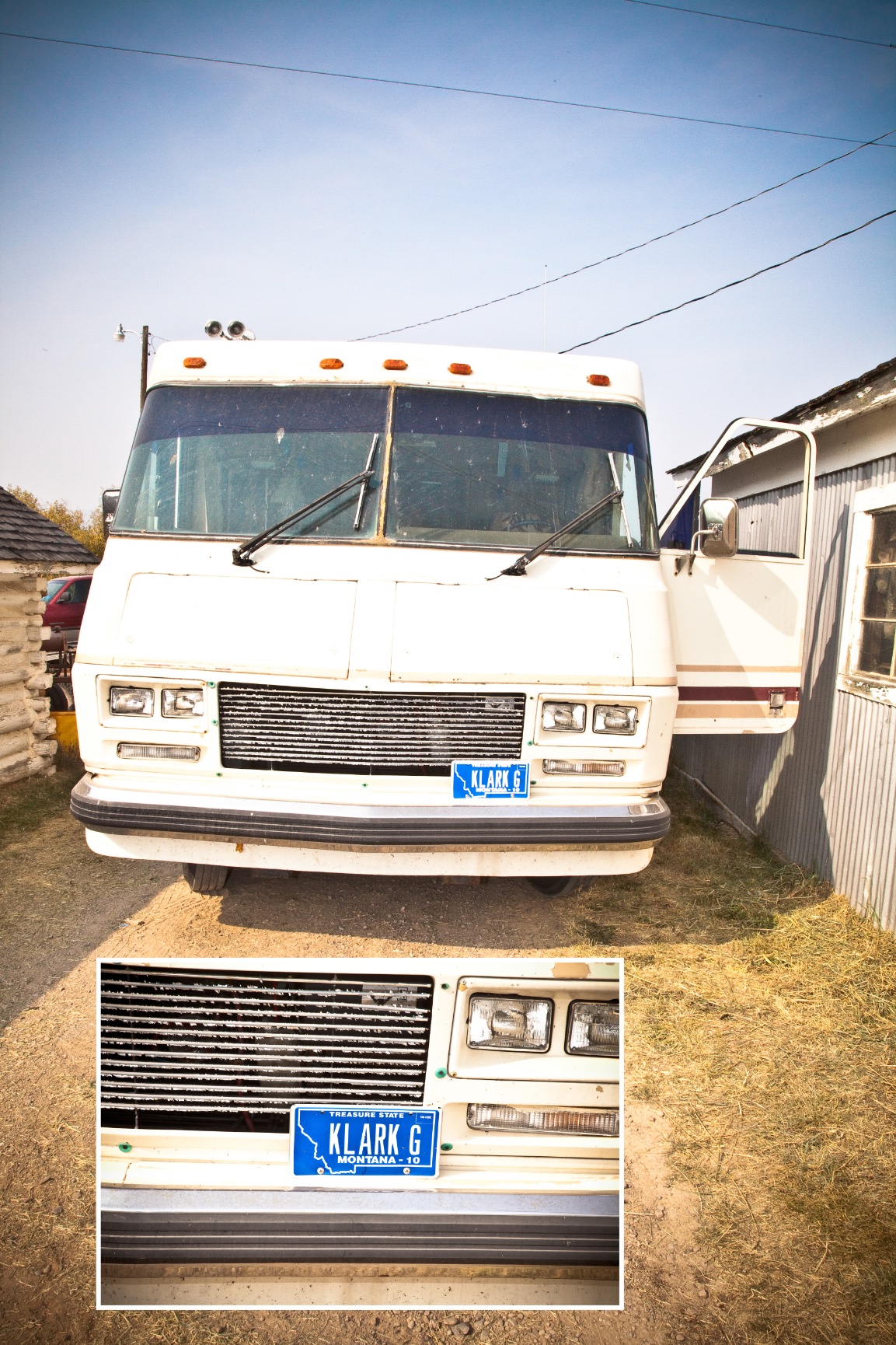 Everything about this couple was absolutely breathtaking. See for yourself!